Spring Tribe Gathering Barcelona 2020 | Museum of Contemporary Art MACBA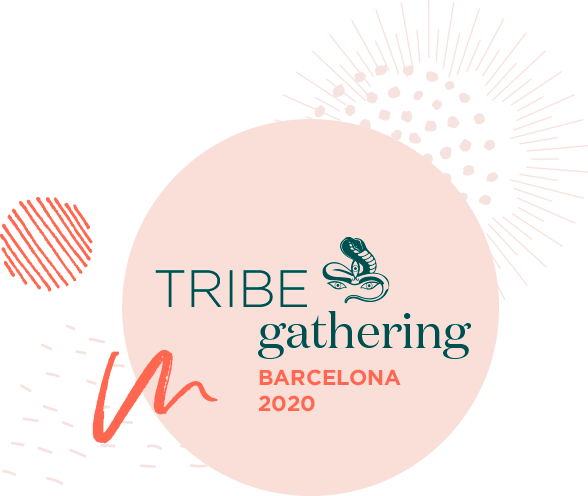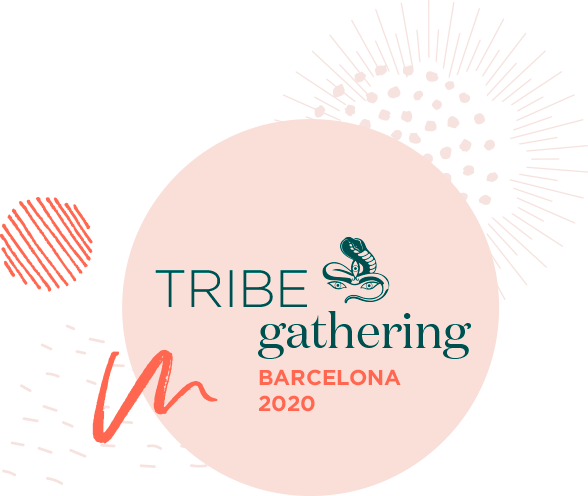 REGISTER FOR THE TRIBE GATHERING BARCELONA 2020
Super Early Bird until September 1st 2019: €378
Early Bird until December 1st: €405
Regular as of December 2nd: €450
REFUNDS AND CANCELLATIONS 
All cancellation and refund requests must be made in writing via email to Info@jivamuktiyoga.com.
You will receive an email confirming receipt of your cancellation; keep this confirmation of your cancellation.
Cancellations received on or before April 1st, 2020 will be issued a refund, minus a 10% processing fee. All requests for refunds must acknowledge an understanding of the 10% processing fee. Cancellations received after April 1st, 2020 will not receive a refund.
What 2019 Tribe Gathering Berlin participants said about Classes & Teachers:


Saturday Night

Join us for a fabulous
vegan paella
at camping Mar!
space is limited.
Preregistration by May 1 required for dinner. 33€.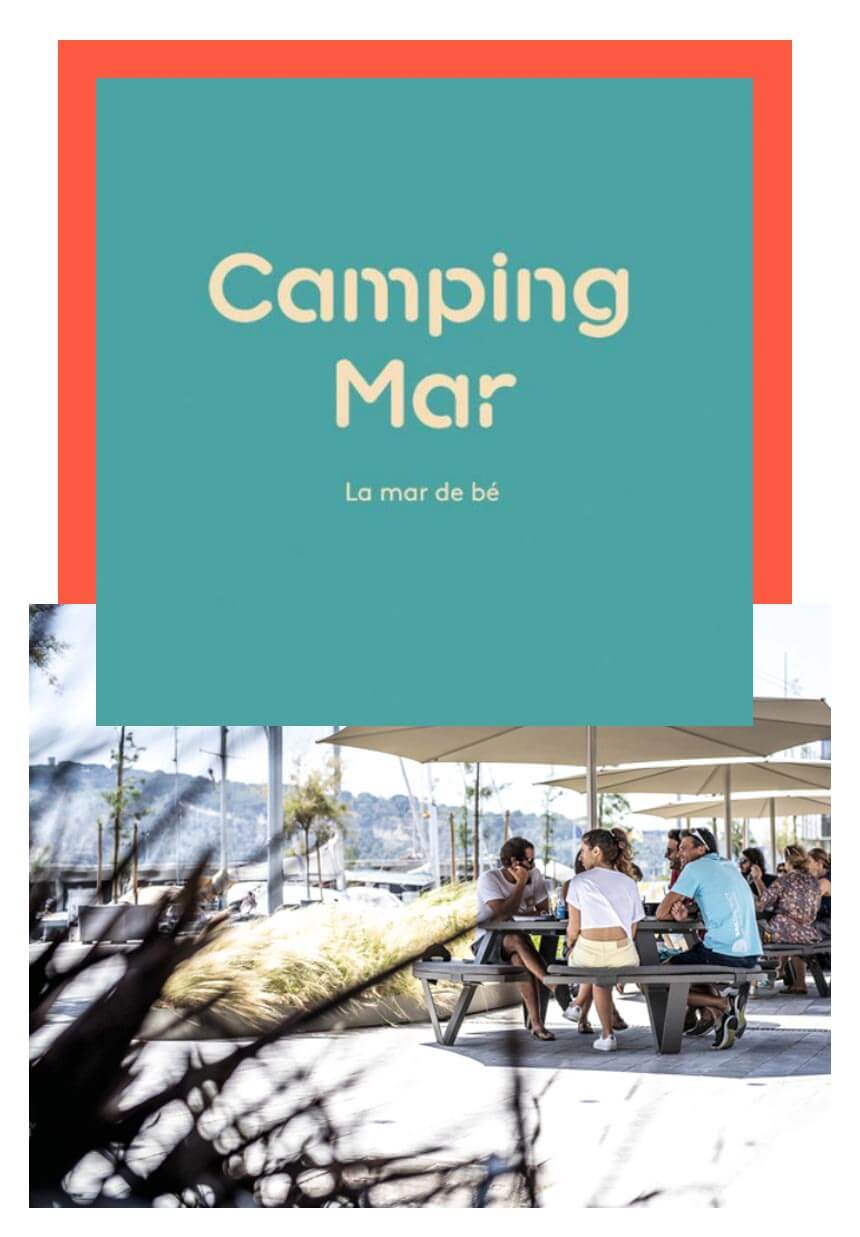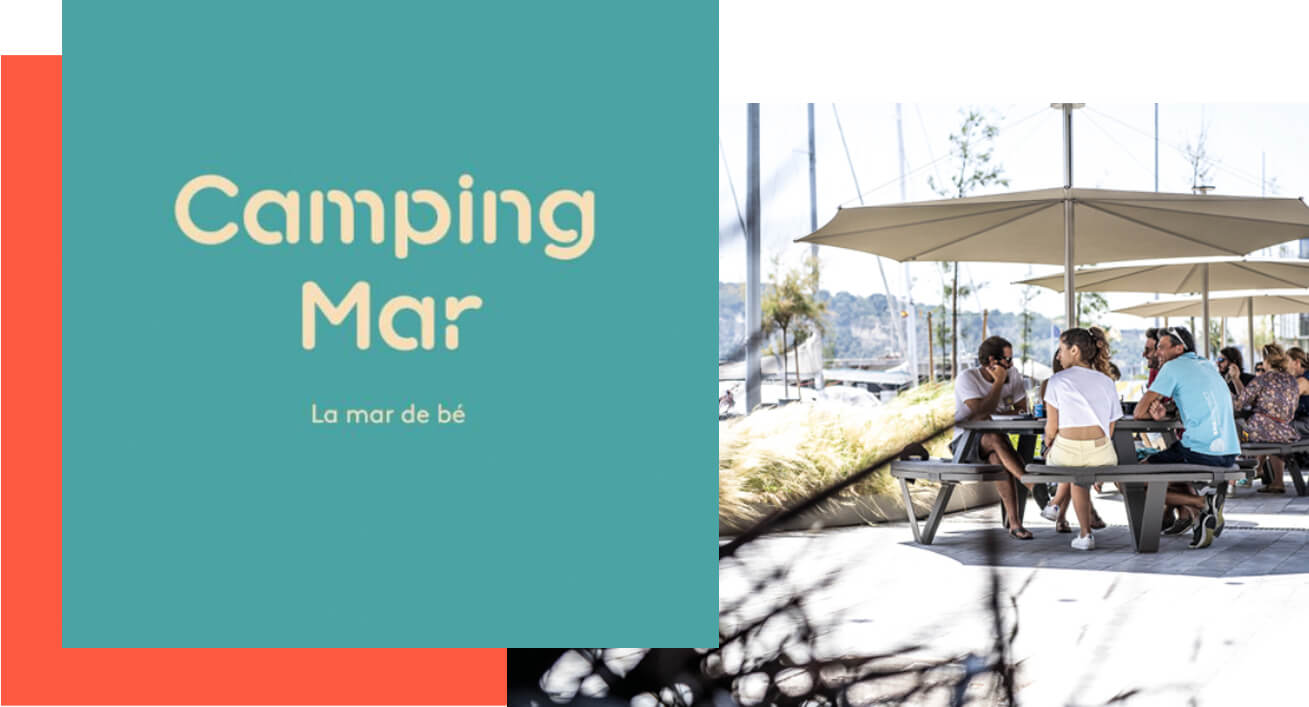 Events will be held at:
Museum of Contemporary Art | MACBA Barcelona