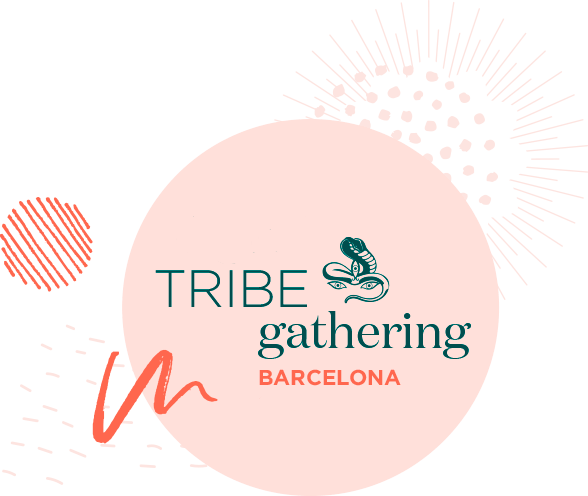 REGISTER FOR THE TRIBE GATHERING 2023
4 Day Yoga Seminar: €600
Early Bird Price Until February 1, 2022: €550
Please note, that if you have registered and are unable to attend personally for whatever reason, the full ticket is transferable to one other person of your choosing. Should you need to transfer your ticket, please contact us with the first and last name, email and phone number of the person attending as well as the reason you will be unable to make it.
Since the ability for international travel remains uncertain and government restrictions and travel plans may change at any time, we will provide full refunds in case of Covid-related events, such as border lockdowns. We are aware that traveling internationally has changed and would like to provide our assistance should you need it.
Drop us a line if you have any questions, further concerns, or you need to change your travel plans.
What 2019 Tribe Gathering Berlin participants said about Classes & Teachers:


Tribe 2023 Events will be held at the
Barcelona Museum of Contemporary Art

:

Plaça dels Àngels, 1, 08001
Barcelona, Spain