Spring Tribe Gathering Barcelona 2021 | Museum of Contemporary Art MACBA




LIST OF HOTELS NEAR LOCATION
As with any large city with many tourists, Barcelona has been known for its pickpockets. We only want you to be conscious and aware as to have the best possible Tribe experience. Protect your valuables and do not carry your passport or a lot of cash with you. Carry your backpack at the front of your body and be attentive when any strangers talk to you, especially in crowded areas and the metro. Pickpockets are very creative and work in groups. In restaurants, please be aware of your bags, don't leave them at your feet, but rather where you can see them. Be present and alert: pickpockets are not violent but very skillful in Barcelona and we simply don't want you to be an easy target.
Around 100€ and less
Around 100€ and 160€
Around 160€ and higher
OC Hostel Barcelona rooms

St Christophers Inn

Hostal Capitol Ramblas

Hostal Excellence

Hotel Sans Diputacio

Central & Basic Universitat

Hostal Ramos

El Puchi

Barcelona Pars Tailor

Hostel Bird House AAL @rooms
Disclaimer: Please note that we simply created a list of the hotels we found and their pricing for your convenience. We do not have any deals with these hotels, and we did not check them for quality. We recommend that you do some research on your own and read some reviews before booking.
OPTIONS FOR LUNCH NEAR LOCATION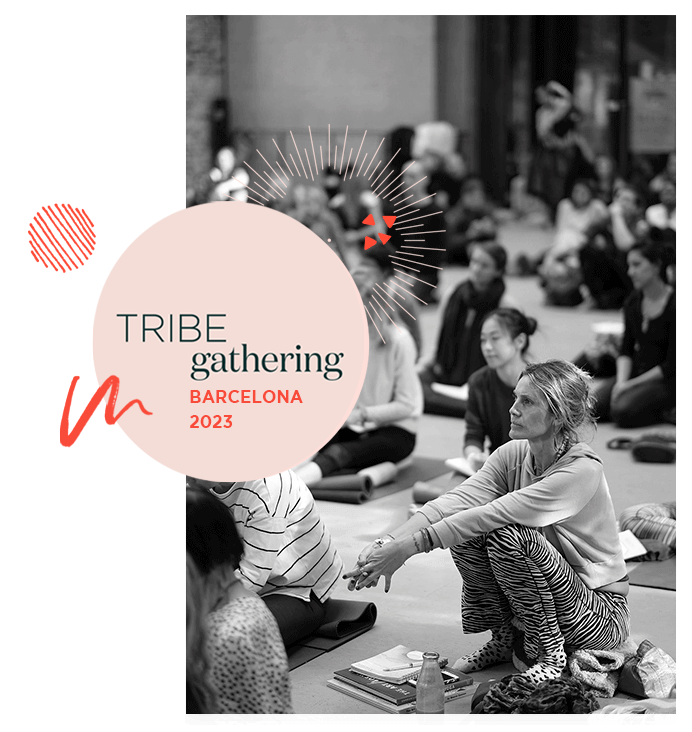 Reserve your spot
TRIBE 2023
May 18, 2023 - May 21, 2023