Please join us for a Digital Tribe Gathering October 1-4, 2020
4 Day Digital Seminar
$108
$180
For participants who registered for Barcelona 2021: registration is automatically transferred to the digital event. Remaining balance will be refunded automatically in October.
Please request full cancellation by emailing [email protected]
Membership to Jivamukti Digital can begin in October after Tribe or anytime you like.
Please contact us after purchase at [email protected] to have your membership activated early.
Spring Satsang in Barcelona!
Postponed to Autumn 2022
Jivamukti Tribe Gathering is a four-day Yoga festival celebrating Life and expressing our love and devotion through collective yoga practice, chanting, meditation and satsang. For the first time ever Barcelona welcomes the worldwide yoga community to join us at our annual Gathering, featuring classes with top Jivamukti Yoga teachers from around the world. Our evening lineup will feature Kirtan, Concerts, Satsang and amazing food! For Jivamukti Students, Teachers, and Yoga Lovers from all across the world! EVERYONE, regardless of age or level, if you are student, teacher, many years practitioner, or new to Yoga, is welcome! Join us!
Satsang
is often defined as the company of like-minded people in pursuit of the truth.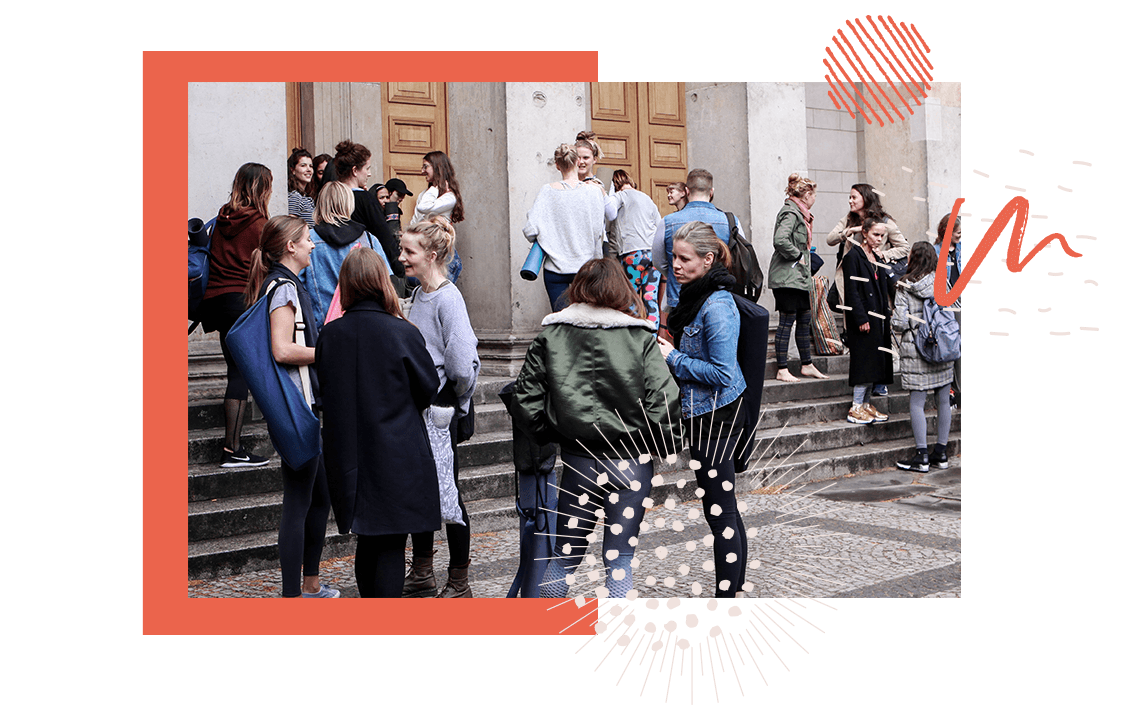 When a tribe's common interest is pursuit of truth – then it is a satsang
The JIVAMUKTI YOGA global satsang is a tribe.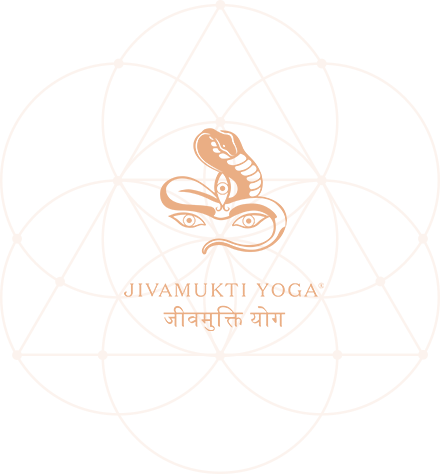 Empowering humans to cultivate actions based on compassion, non-violence and love.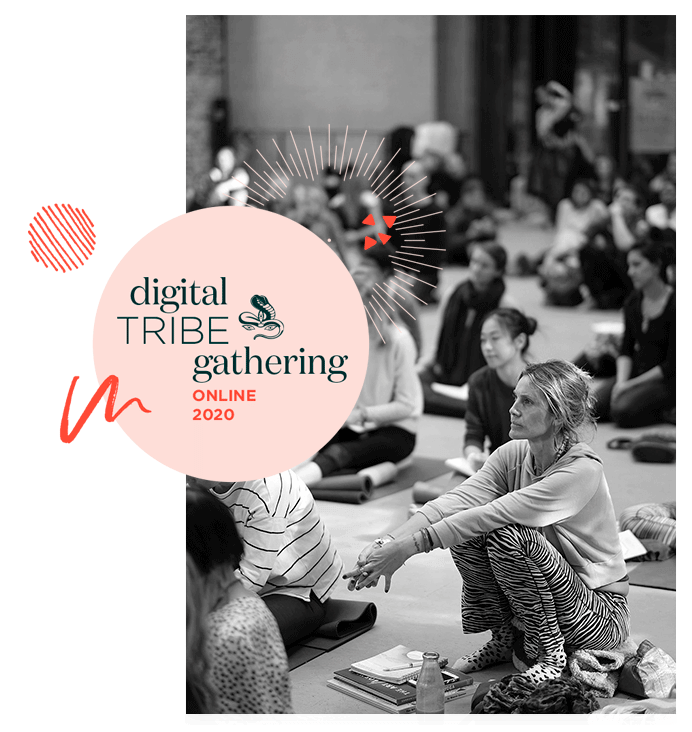 Reserve your spot
DIGITAL TRIBE 2020
Opening night was just magic! Lady Ruth in particular stood out and had us all crying with laughter. What a night!"
Tribe Gathering participan, Berlin 2019
Tribe 2022 Events will be held at:
Museum of Contemporary Art | MACBA Barcelona